No reviews yet
Add Review
Birchwood Lodge Kennels & Cattery
Licensed by Tandridge District Council
Woldingham Road
Woldingham
Surrey
CR3 7LR


Tel: 01883 343148
Email: info@birchwoodlodgekennels.co.uk
Web: http://birchwoodlodgekennelsandcatteries.org
Please mention you found us on: findpetboarding.com
Reviews from Our Guests
Sorry, we don't have any reviews yet. Has your pet been a guest here? If so, help others by leaving a review about your experience: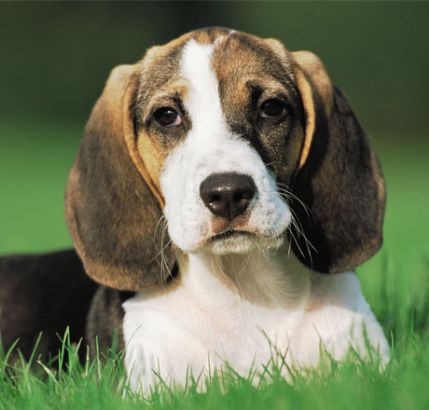 Note: Map only shows approximate location.
Location
We are located in the Caterham Whyteleafe Woldingham area We are Just off the A22 exit Wapses lodge roundabout towards Woldingham
Close to the M25 and M23 motorways
Open Hours
Monday - Sunday:
09:00am - 17:00pm
We are open on Bank Holidays.
We welcome viewing during opening hours.